We are sorry, your browser version is not supported.
You will need to upgrade to a newer browser (e.g. Chrome, Firefox...etc.) in order to proceed. Outdated browsers can pose a security risk and are, therefore, not supported by our website.
DOMS offer integrated online and offline services from digital marketing, video, photo to offline material
DOMS INTEGRATED
BLEND-MEDIA
DOMS provides the Integrated Marketing Service by providing incorporating online and offline communication channels with the latest technologies for the best marketing and promotional result to your targeted audience since 2008. Our services include but not limited to the following:
ART DIRECTION & DESIGN
DESIGN CONCEPT
Let our creative design concept helps you to communicate with your customers. With the marketing direction briefed by the client, we will transform that into an essential pamphlet, brochure or souvenir in a creative way for conveying the greatest impression. Services also include program brochure, faculty magazine, annual report etc.
# ART DIRECTION & DESIGN
# BROCHURE DESIGN
# LEAFLET DESIGN
# ANNUAL REPORT DESIGN
# KEY VISUAL & LOGO DESIGN
# EVENT AND BACKDROP DESIGN
... ETC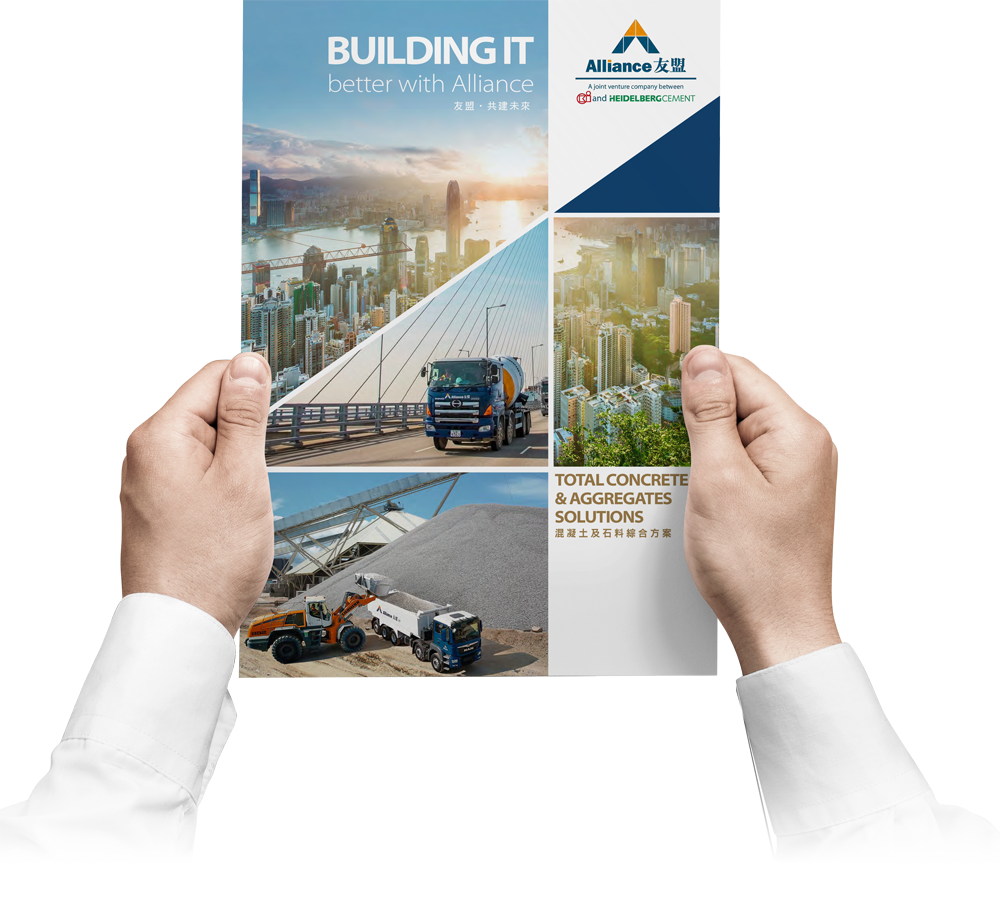 MOST ADVANCE TECHNOLOGY IN THE FIELD
VIDEO & PHOTO PRODUCTION
Video & photo production for any corporate and marketing purpose or report presentation, online marketing, product promotion, event or seminar video shooting etc
# CORPORATE VIDEO AND PHOTO
# PROMOTIONAL VIDEO AND PHOTO
# HEADSHOT
# EVENT VIDEO AND PHOTO
# BRAND PRODUCT VIDEO & PHOTO
... ETC
DIGITAL MARKETING
INTEGRATED ONLINE
DIGITAL MARKETING
Enrich your official site or marketing campaign with essential attractive animation, video, presentation video, web banner, HTML-5 website etc. These are definitely good tools to grasp the attention of the customers.
# DIGITAL MARKETING
# WEBSITE AND SEO
# ONLINE BANNER
# ANIMATION
# PRESENTATION
# SOCIAL NETWORK RANKING
... ETC
WHY CHOOSING DOMS?
WHAT MAKE
DOMS UNIQUE?
# EXPETISE
Over 12 years of experience for online & offline marketing material, in-house studio for videography and photography
# PIONEER
DOMS using the most advanced commercial 100+MP camera equipment for photography in the field, and cinematic filming recorder for videography
# INTEGRATED
The leading blend-media cross online & offline market, from digital marketing and web banner; photo, video and animation; to offline brochure, annual report and print production
# MINDSET
Global customer from UK, US, Middle East, Mainland China to local Hong Kong; from above-the-line to educational field